Poupart Camille
Born in 1930, Camille Poupart was only a Young man when his family had to flee to the French border after the German army invaded Luxembourg. His flight finally ended in Montpellier before returning to Luxembourg. Despite the fact that his home was partially destroyed, he helped his fellow Luxembourgers that were hidden in the mines.
Guillon Alfred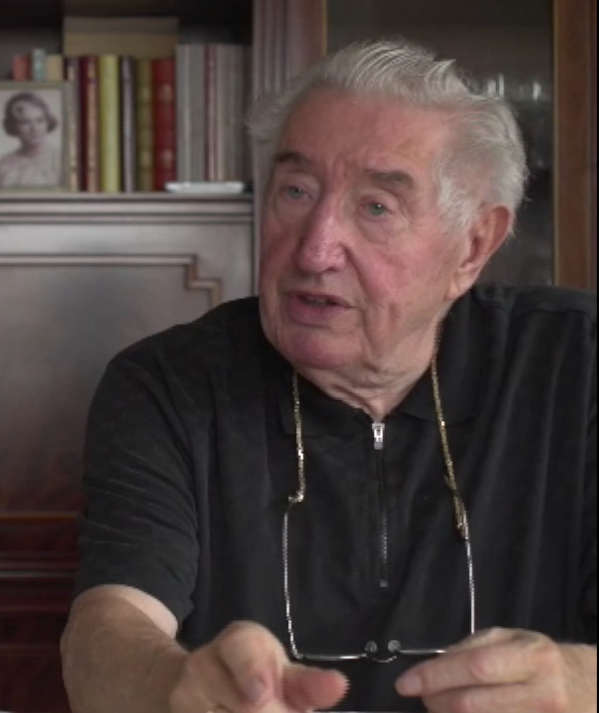 When Alfred Guillon was only three years old when his family was deported to a labor camp having been politically persecuted for some time. Naturaly he does not remember to much of that time in the camp, but he still clearly rembers their return to Luxembourg and the welcome they got.
Lieners-Greisch Jeanne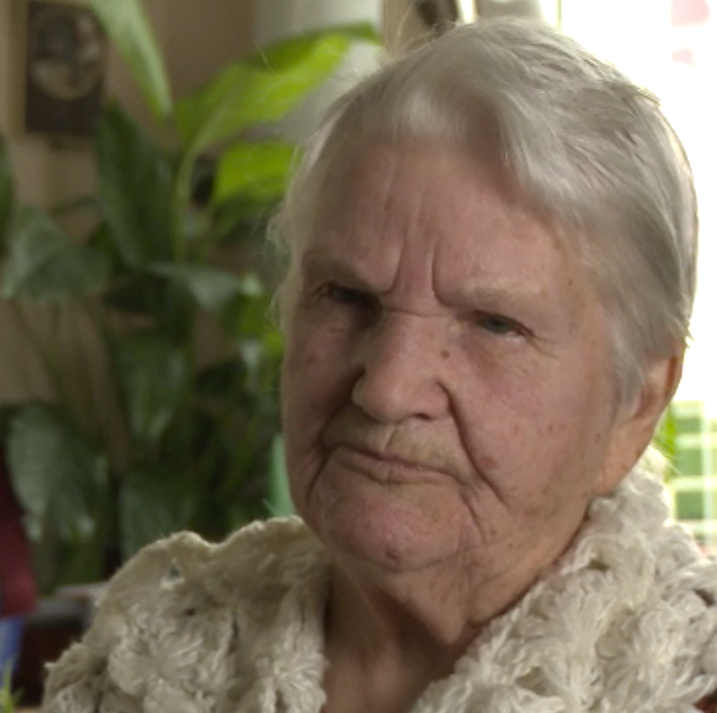 Born in 1919, Jeanne Lieners-Greisch was already a young woman with a job as a teacher when the war broke out. Following the call of Gauleiter Simon that the young Luxembourgish boys should enter the Wehrmacht, she decided to not return to her class. Her family had to be evacuated and when they returned home, their house had been burgled and destroyed, a scene that has left indelible memory.
Teckes Nicolas
When the German army invaded Luxembourg, Nicolas Teckes fled to the French border. During the entire wartime, he worked in France as a mason. His supervisor changed his date of birth, so Teckes didn't have to report for forced enrollment.
Poire Marguerite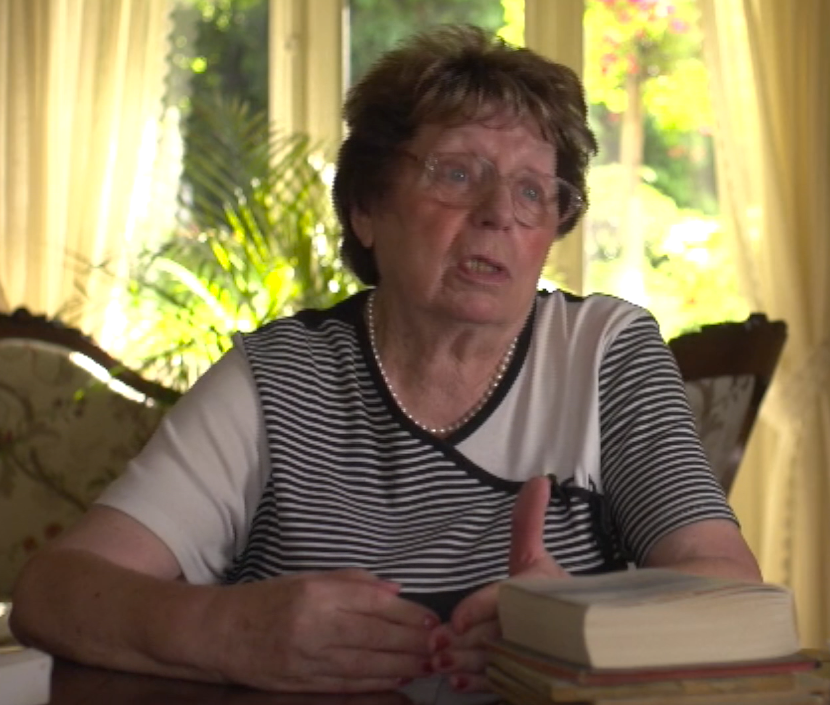 Marguerite Poire was deported with he family but she was separeted soon after their arrival in the camp. She had to work but says that was an opportunity to see members of her family from time to time. Starting with her deportation, she used to write down her thoughts into her personal war journal.
Wagner Jacqueline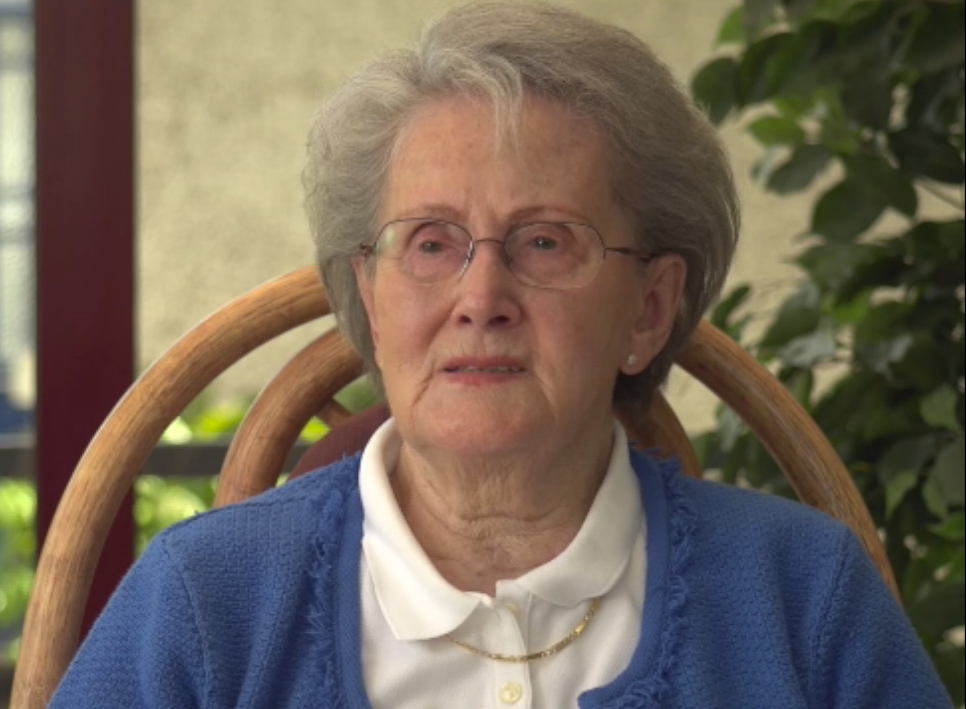 Born in 1929, Jacqueline Wagner was still a young woman when she witnessed the arrest of her father. He was arrested because he was part op the LPL and later executed. Furthermore she recounts the shocking visits at the prison and the later reconstruction of Echternach.
Conrad Leon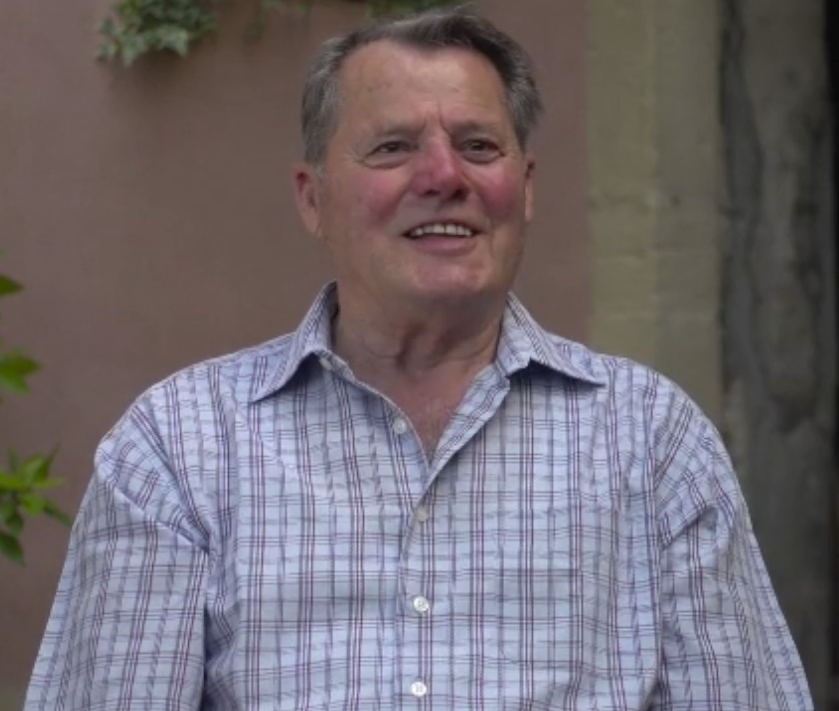 Leon Conrad spend most of the war period at home, where his family carried on their farming business. They helped to feed and hide prisoners of war and members of the resistance. After the destruction of their home in 1944, they were evacuated and it was only after the war ended, that they could rebuild their farm with the help of the government.
Artois Fernand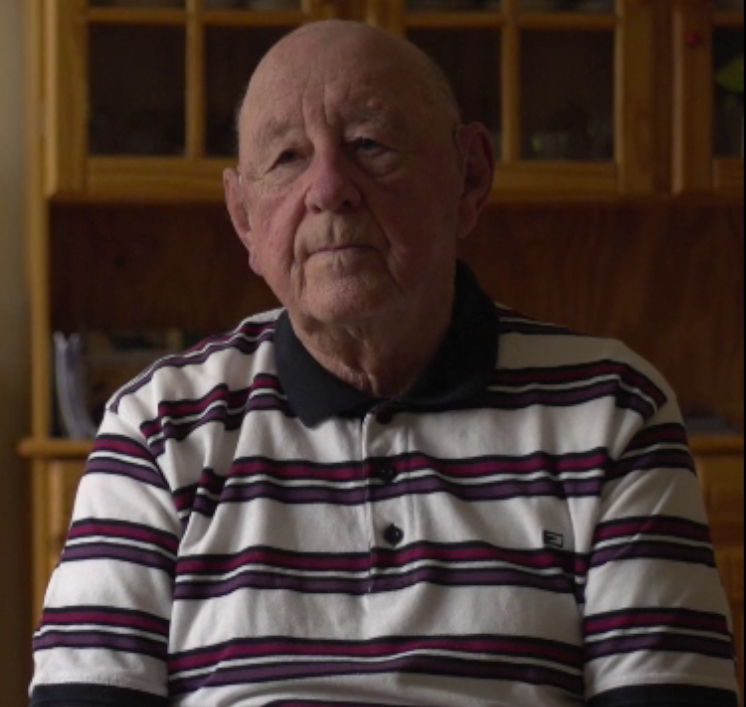 Born in 1926, Fernand Artois spent several months at Stahleck castel. He was part of a reeducation programme of the Hitler Youth following the flight of his family to the South of France and his refusal to engage with the German clubs. After his return to Luxembourg he was forced to work alongside Soviet prisoners of war at the anti-aircraft warfare centre near the steel industries in Esch-sur-Alzette.
Brück Anny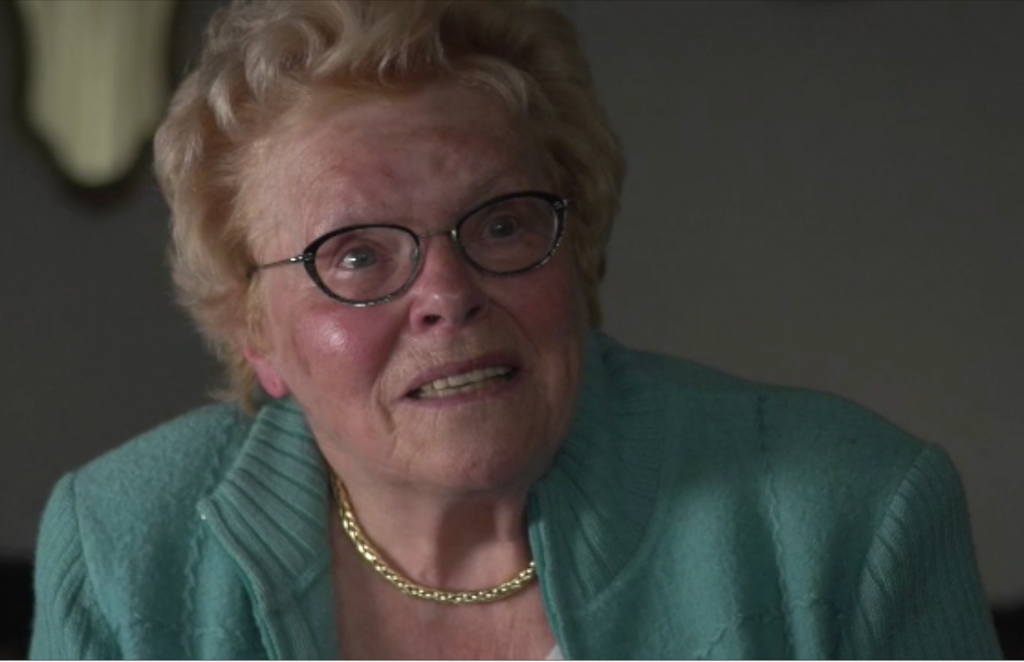 Anny Brück was born in Luxembourg and was still very young when her father was executed on 2nd September 1942, following the "Testreferendum" and the strike. After the death of the father, the family was deported to Filsberg where they stayed for the entire war period. After their return to Luxembourg, the Battle of the Bulge meant that she had problems settling in back home.
Mandelsaft Albert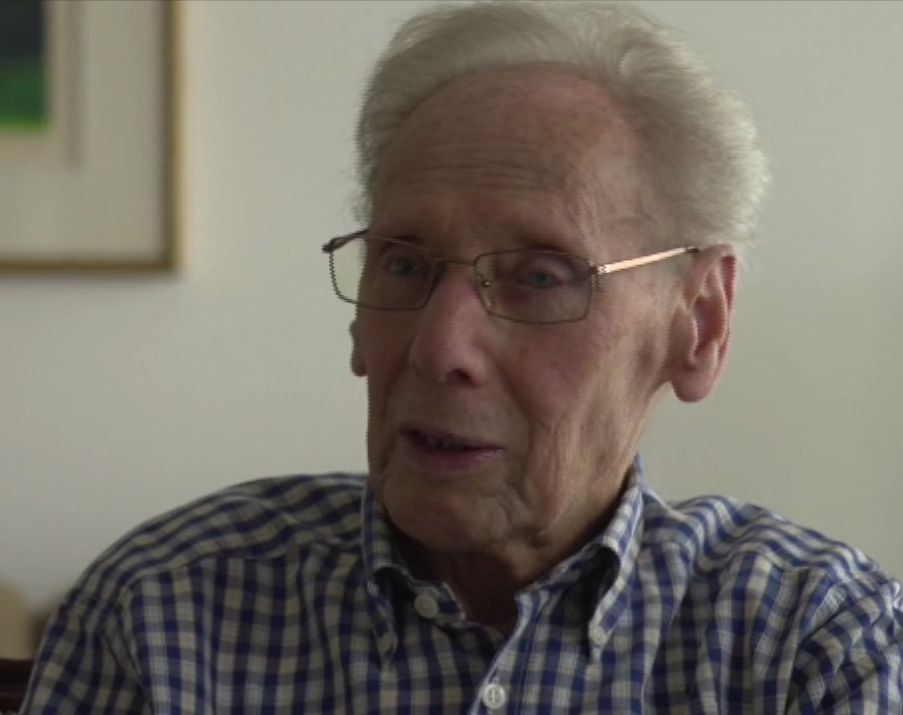 Albert Mandelsaft enrolled in the French Maquis under a false name after his family was deported. He was eventually arrested for those activites and deported to a concentration camp. He managed to surive the camp and tried to find his family after the war. He waited for several weeks for them to return, but ultimately guessed that they would not.
De Muyser Guy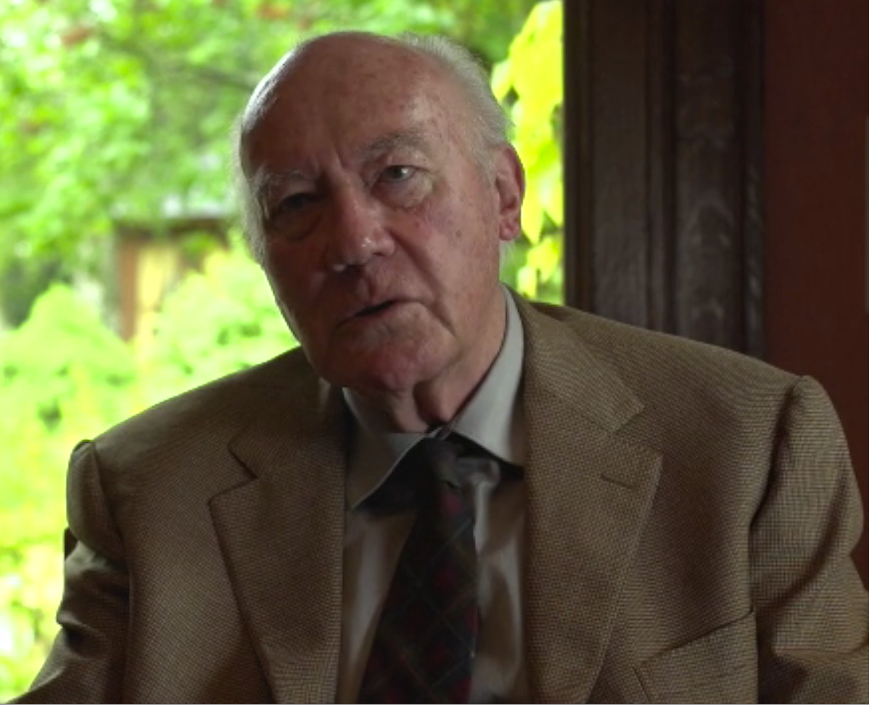 Guy De Muyser was deployed in the RAD in 1944. He explains that his decision was discussed in the family and that it was a way to keep his family from being deported. Although he was deployed by the RAD to build walls against Soviet tanks, he claims to have never engaged in German military activity.
Hall Corelie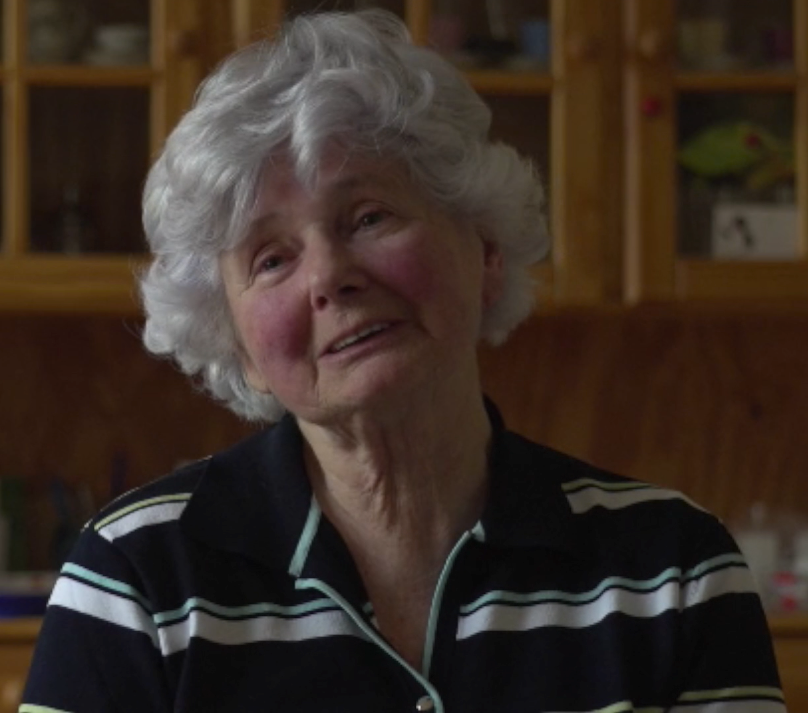 Corelie Hall spent most of the war period at her home in Echternach. Her father was on a list for deportation, but the family got notice of it and managed to evade the situation. The family was also hiding and feeding an American pilot, so Hall was used to the secrecy of those covert operations. Her home was destroyed during the battles between German and American soldiers, so the family had to be evacuated by the mayor of the neighboring town.
Manternach Marcel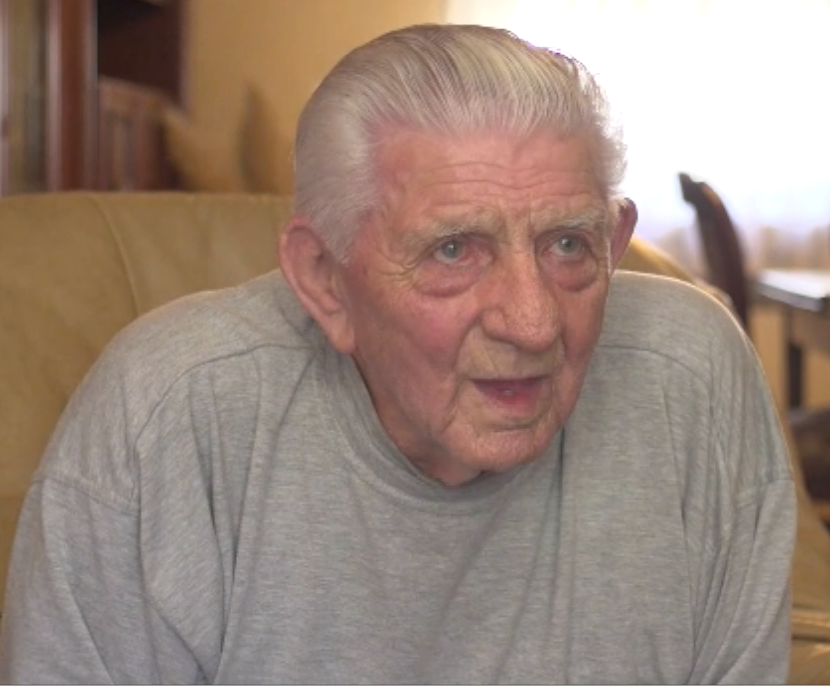 Born in 1926, Marcel Manternach was part of that age group that was being enroled in the German Wehrmacht. He was trained in Altenbourg before being deployed to the East Front. He surived several Russian bombings and was eventually captured by Czech partisans. He managed to return home with a French passport.
Raths Aloyse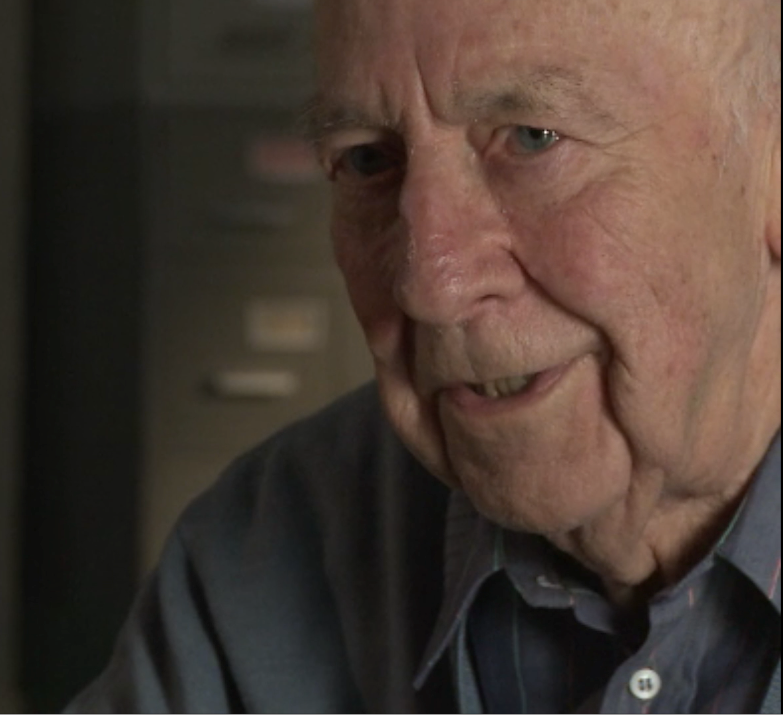 Aloyse Raths was the founder of the LVL, for which he was later arrested and had to stand before a court. He wasn't sentenced, but was tried at another court a bit later. This time, he was sentenced but managed to escape while he was being moved. He took cover at his uncle's house before rejoining the Luxembourgish resistance.