Author: Kelly Adao
After the 2nd World War, the European radio landscape was in ruins. Governmental decrees prohibited commercial and private radios. Since Luxembourg wasn't under that restriction, the country was in a privileged position. Since the CLR transmitters were still working, publicity agencies took an interest in Radio Luxembourg and started investing massively into it to commercialize products all over Europe
Advertisement is therefore a crucial aspect of Radio Luxembourg. In the 1960's, Duprat who was head agency of the IP at the time, evaluated that there were thousands of advertisers all over Europe that invested more than 900 000 000 Luxemburgish Francs only in publicity. These were actually advertisers coming from various countries like France, Switzerland, Great-Britain, Germany and Italy for instance.
The story of Radio Luxembourg would have been unthinkable without the commercial success. The number of advertising customers grew from 58 in 1946, to a remarkable 360 in 1961. People always like to comment how Radio Luxembourg was a "success" model exactly due to its great balance of advertisement and programming
Sources: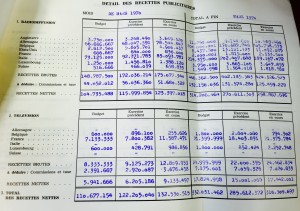 Example of advertisement on Radio Luxembourg 1982 (Sound: CNA, Photography: Personal)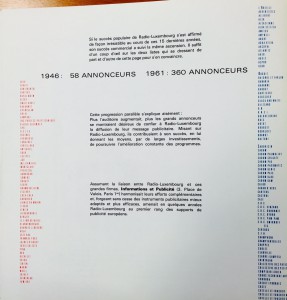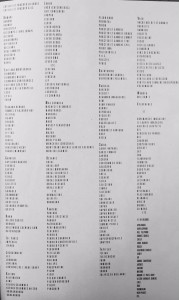 Literature:
RTL Group Archives. Comité de direction 3.10.69-19.5.1970
Chapman Robert (1992), Selling the Sixites: The Pirates and Pop Music Radio, London: Routledge.
Information et publicité, Tele Luxembourg 1972, Paris
Maréchal Denis (2010), RTL: Histoire d'une radio populaire, Paris: éd. Nouveau Monde
Radio Luxembourg, the Station of the Stars, 1965